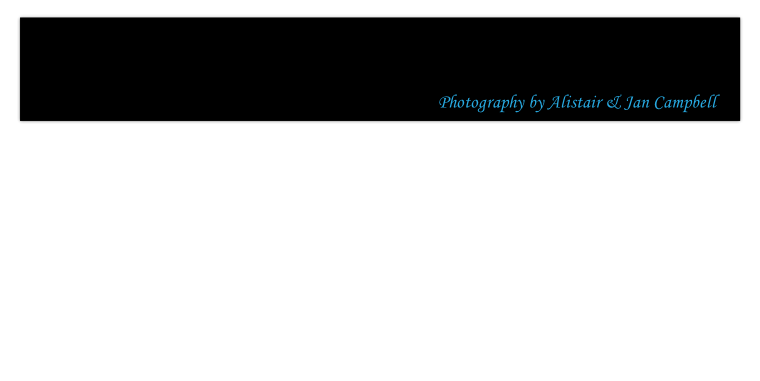 Designed by UK City Images - Copyright UK City Images - All rights reserved
While our primary business is to offer the travel industry a comprehensive photographic portfolio of aesthetic UK urban and rural scenes, we also provide a number of other media and imaging based services and products.





Illustrated Articles
Alistair & Jan Campbell have already successfully published four UK travel related books, in both hardback and paperback formats. We have also published many travel articles and now plan to offer the publishing industry a portfolio of exceptionally high quality illustrated articles for immediate publication. Please click on the following link for further information and to view current articles. Click here
Photographic Prints
We have a selection of high-quality photographic prints of UK scenes. The prints are ideal for any commercial or domestic environment. In addition, we also have two complete sets of exhibition canvases which depict various scenes from the city of Chester. The exhibition canvases consist of twelve different cityscape scenes in a variety of sizes. The standard price for this exhibition set is £1200 plus VAT. However, one of the sets has already been used for an exhibition (but is still in good condition) and can be purchased for the price of £600 plus VAT. Please contact us for further information or to arrange a viewing.
Photography
In addition to actively populating the UK City Images database we also accept specific commissions and are especially adept at capturing imagery in support of marketing campaigns for country, county, city, town and village promotional literature. This service can include supporting text and the creation of PDF or electronic presentation briefs.