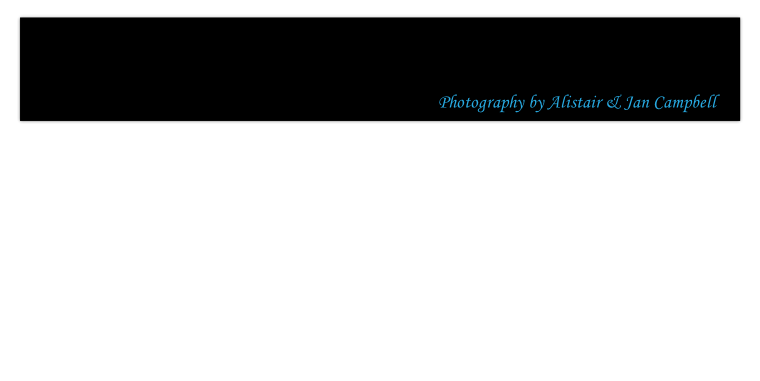 Designed by UK City Images - Copyright UK City Images - All rights reserved


Illustrated Articles
Alistair & Jan Campbell have already successfully published four UK travel related books, in both hardback and paperback formats. They have also published many travel articles in a variety of publications and now plan to offer the publishing industry, a portfolio of exceptionally high quality illustrated articles for immediate publication. This is a relatively new service (July 2016) from UK City Images and we hope to expand the article portfolio in due course.
Fee, Contact & Delivery
Please contact us, via the links below, to discuss publication fees and delivery options.
Email: Jan Campbell
Telephone: 07885-104791
Please note that no reproduction is allowed without the express permission of UK City Images. Articles can be forwarded in Word format with supporting images or, if preferred, in the PDF format as illustrated in the links below. Please click on the links below to view a sample of the current articles being offered.